The year 1886 was a busy one. . . and not just for the heroine of my current novel. Since I've been writing about 1886, I thought it would be fun to peek at some of that year's biggest news. And while some folks would consider the launch of Coca-Cola as that year's hottest scoop, it was an entirely different innovation that caught my eye.
     I'm talking about the Benz Patent-Motorwagen, a gasoline-powered tricycle, patented by Carl Benz on January 29, 1886. Bearing more than a passing resemblance to the bicycles he so thoroughly enjoyed, Benz's Motorwagen boasted a single-cylinder, 954cc, four-stroke engine.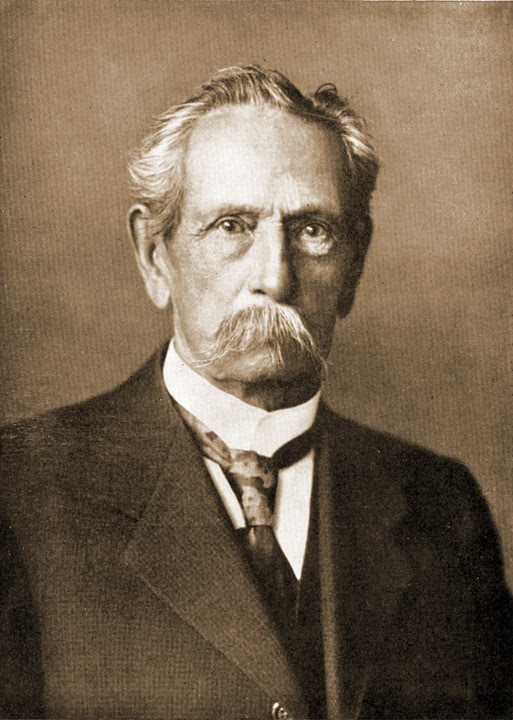 Cranked to the max, Benz's new little beauty produced just under one horsepower. But at about 220 pounds, the device was still light enough to fly. Top speed: roughly 10 mph. Which, given the condition of 1886 German wagon roads, probably was plenty.
     Carl Benz quickly put his new invention into production, offering it at a purchase price of 600 German marks (approximately $150 then-U.S. dollars). While other inventors had been diligently attempting to perfect steam-powered autos, those proved "distinctly uncommercial" and "difficult to manage." Benz's invention proved far more practical.
     But the most fun part of the story involved not Carl Benz, but his wife. It was Bertha who underwrote the Benz Patent-Motorwagen's financial success; using her dowry, she bought out an unreliable manufacturing partner, putting Carl back on a sound fiscal footing.
     Smart cookie that she was, Bertha also realized the value of good publicity. In August, 1888, the 39-year-old Bertha dabbled in a happy bit of joy-riding. Bertha climbed aboard a Model 3 version of the Motorwagen and, loading her two teenage sons aboard, headed off to visit her mother.
     From Mannheim, their journey took them through the neighboring German towns of Heidelberg and Wiesloch before arriving at last at Pforzheim, some 65 miles away. Husband Karl, it is said, knew nothing of the escapade until Bertha sent him a telegram that evening, informing him of their arrival.
     It was the first long-distance trip ever undertaken by an internal combustion automobile, and handily demonstrated the invention's success – and its practical benefits. Who wouldn't want to visit their mother so quickly and easily?! The trip was a stroke of marketing genius.
     It was Bertha, too, who, suggested two big improvements to her engineer husband after her return home. The first was the addition of a third, lower gear to make hill-climbing easier. And the second was a work-around she'd concocted along the way; to improve braking, she'd instructed a cobbler to nail leather onto the original brake blocks, essentially creating the first automobile brake pads.
     Carl Benz is considered the father of the modern automobile, the first to have successfully developed and brought a practical "horseless carriage" to market for everyday use. And as you probably guessed, the company he founded is known today as Mercedes-Benz.
     As for Bertha, well, her contributions quietly helped make it all possible. Here in the States Bertha's name is largely forgotten. Not so in Germany. There, a biennial parade of antique automobiles celebrates Bertha's historic trip. Signposts along the way still commemorate the official "Bertha Benz Memorial Route" — and her very wild ride.